Listen/Watch the Home Care Marketing Experts
Subscribe and Watch Us On YouTube
Watch all of our interviews and home care marketing videos. Subscribe and never miss a new episode!
Listen to The Home Care Marketing Podcast
Our Podcast Version is available on all major podcast platforms. Search for "Senior Care Industry Netcast" or "Valerie VanBooven"
Home Care Marketing Articles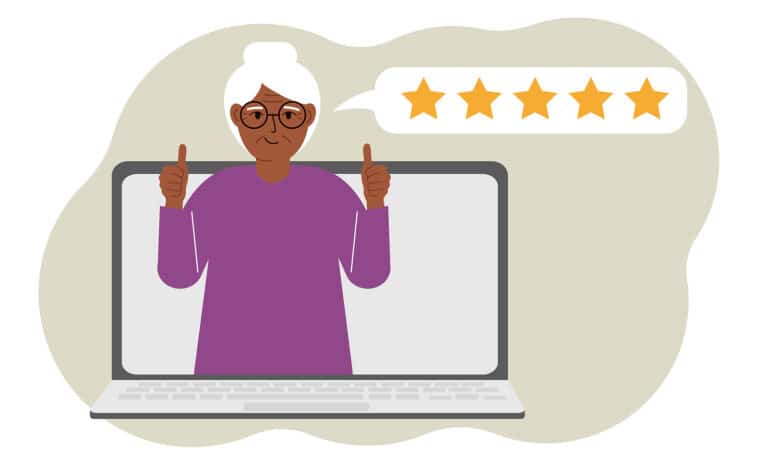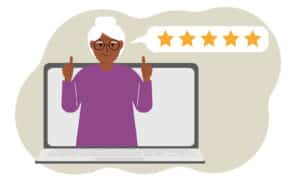 Need Help with Home Care Reviews? Whether you're starting from scratch with reviews or battling spam feedback, seeking genuine positive input, we're geared up to assist. 
Read More »